$2.99
Publisher:

Xplicit Press

Edition:

1

Available in:

Kindle, ePub

ISBN:

978-1-62327-064-3
Amazon Kindle
Google Play
B&N Nook
Teach Me Something Good is a Contemporary-College Erotica short story – M/F. This erotica short story contains explicit content, erotic situations, graphic language and is suitable for readers 18 and over.
Scott, a graduate student and an attractive, young teacher was warned against any sexual behavior with his students. He promises himself that he will strictly abide by these rules and will not develop any type of relationship with his students outside of the class room. He stays away from their parties, hangout spots, and any place his students would gather outside of school. Being a young teacher, Scott finds his life to be dull. He barely gets to associate with any of his friends anymore because they hang out at the same places his students do. The only prospect of excitement in Scott's life is a young co-worker he's attracted to, but currently is only friends with, nothing more.
Then there's Vanessa, a nuisance in Scott's life. Not only is Vanessa, Scott's student, but she's his friends pesky little sister. She's got one plan and one plan only: She wants to have sex with her attractive teacher no matter what the cost. She doesn't care about the rules or the fact that Scott is her brothers' friend, if anything this just makes her more turned on. Scott is aware of her secret intentions and tries to avoid her as much as possible, but when she threatens to lie and tell the school officials that he's been taking advantage of her, how can he turn her down?
Available on Kindle, Nook, Apple & Android Devices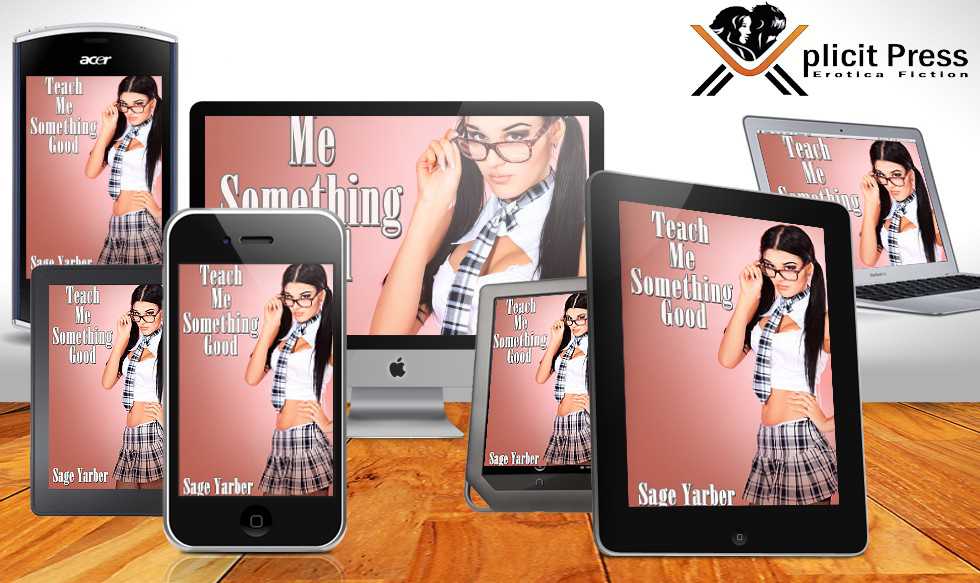 Purchase From Retailers Below:
Amazon Kindle
B&N Nook
Smashwords
Apple iBooks
Google Play
Kobo